Detecting water leaks can be difficult without a trained specialist and equipment. Traditional methods of locating leaking pipes often meant digging up floors, cutting into walls, and creating an expensive mess. Todays advances in technology brings with it significant advancements in the water leak industry.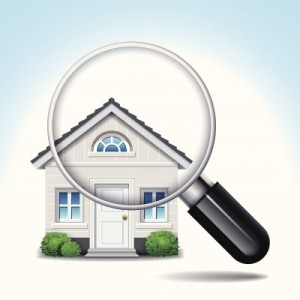 The Leak Doctor is proud to have pioneered many of theses advancements. With our state of the art leak detection equipment, those days are over. We are able to identify the source of the water intrusion as quickly as possible, many times before the leak has caused extensive damage.
Often times water and sewer pipes are buried deep concrete slabs, soil, and walls, which can make a water leak difficult for many untrained professionals to locate.  The technicians at the Leak Doctor go through an intensive training program and receive updated training and classes. Our decades of experience and extensive problem solving skills means a prompt and efficient resolution to the problem. Which is why many top insurance companies in Orlando, Brevard, and Atlanta choose the Leak Doctor.
The Leak Doctor strives for quality performance with electronically generated reports, clearly written with all the details, available within 24 hours. Photographs taken before and after for documentation and communication with the adjuster while on the job site about the findings.  We also offer upfront pricing to locate a water intrusion, provide telephone customer support 24/7 for any emergencies, and explain the process every step of the way.
We encourage insurance professionals to contact the Leak Doctor for more information.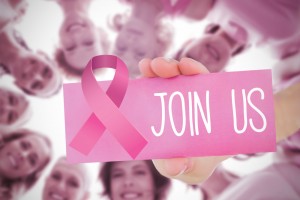 October is Breast Cancer Awareness Month
In honor of Breast Cancer Awareness Month, the team at the Leak Doctor, encourages everyone to learn more about breast cancer and support those who are suffering with the disease.
Though we have made great progress in early detection, cancer treatment and finding a cure, we still have a long way to go.