Many home and business owners in the Atlanta and Orlando area aren't exactly sure what their insurance policy covers when it comes to plumbing leaks and water damage. Most of today's insurance policies cover some plumbing leak, whether it is accidental or a sudden pipe burst.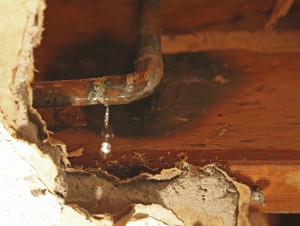 It typically depends on the policy, they can vary greatly. Then there is usually the topic of mold, which is a whole other story. Waiting to repair a water leak is the worst thing anyone can do.
Chronic leaks are usually the ones that cause significant damage. They happen behind walls, under concrete slabs, outside in the yard, and in the ceiling. The homeowner is expected to maintain the pluming on a routine basis and have any water leaks repaired in a timely manner. When the water leak goes unnoticed, damage and mold build up.
The Leak Doctor partners with insurance companies to cost effectively locate this type of water leak with the latest technology
Ultrasound: Especially designed with an acoustic sensor and an advanced signal processing, acoustic leak detection can accurately detect these frequencies in any type of pipe material.
Endoscopic Video: Our video inspection equipment allows us to see inside your plumbing system to detect unexplained blockages and cracks in plumbing, which are the most common sources of leaks. While other plumbers may resort to tearing out sections of your home's walls, we can pinpoint these blockages and cracks from the surface to prevent unnecessary damage to your home.
Thermography: We utilize state-of-the-art thermography, which is similar to a color infrared photograph. With it, we can identify tiny temperature differences that can lead us to leaks.
Contact the Leak Doctor for more information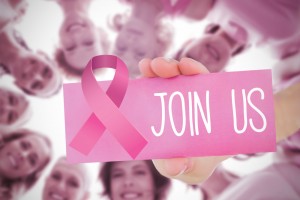 In honor of Breast Cancer Awareness Month, the Leak Doctor Family encourages everyone to join us in learning more about breast cancer and support those who are suffering with the disease.
Though we have made great progress in early detection, cancer treatment and finding a cure, we still have a long way to go.